ReFinD hosted a delegation from the Ethiopia Digital Financial Services (DFS) Association for discussions around the role of academia-industry collaborations in advancing digital finance services in Ghana. The visit was part of their study tour to Ghana, where they visited selected stakeholders.
The meeting provided an opportunity for the delegation to interact and exchange ideas with the ReFinD team as well as experienced academics from ISSER and the University of Ghana on how to advance evidence led interventions.  
Professor Peter Quartey, the Director of ISSER and the Executive Director of ReFinD, welcomed the team and thanked them for calling on ReFinD.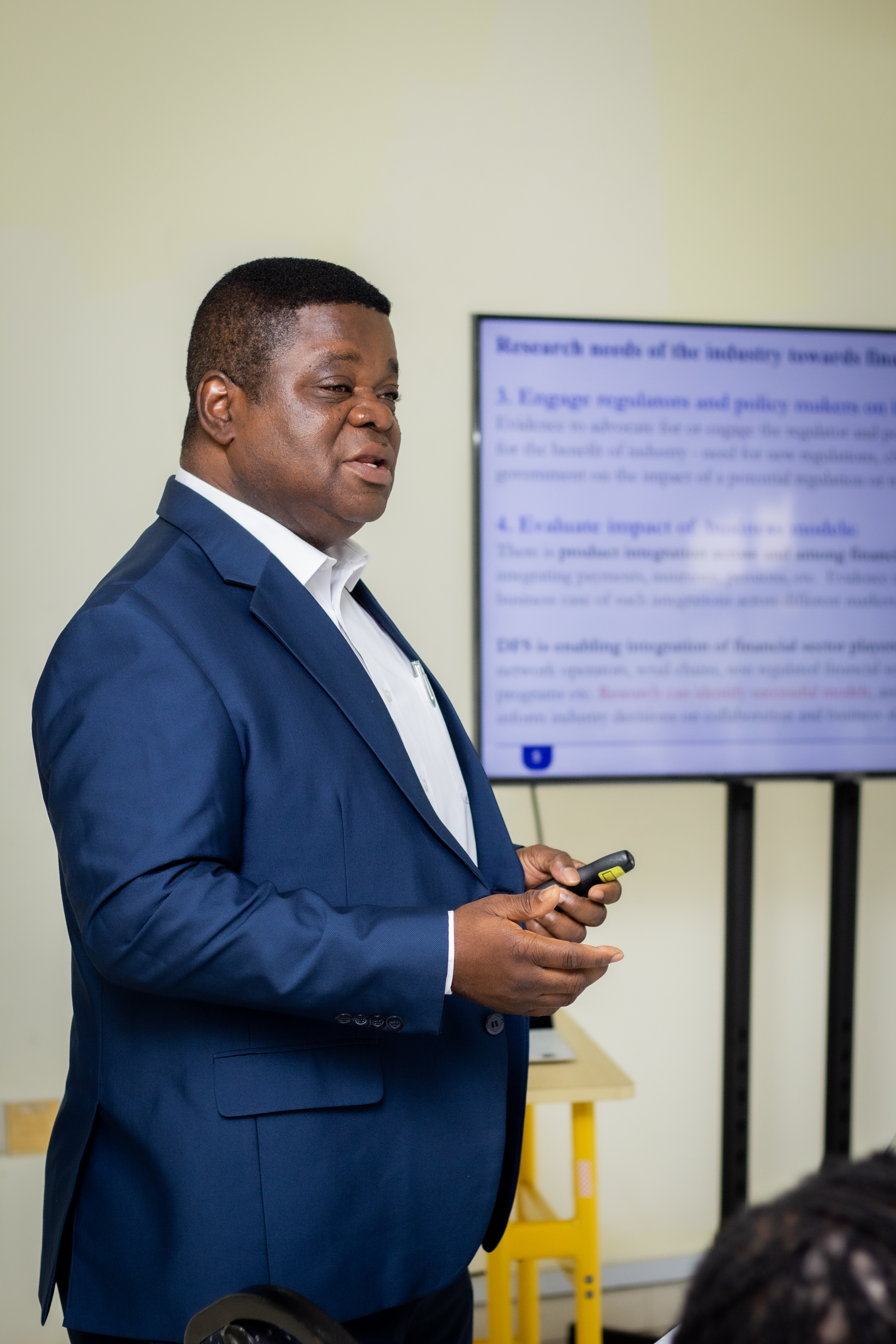 In a presentation, Prof. Quartey highlighted the importance of academia-industry collaborations in advancing financial inclusion, pointing to the immense potential that lies in leveraging the complementary expertise and perspectives of both academia and industry. He shared that ISSER through the ReFinD initiative is eager to strengthen its relationship with UNCDF in Ethiopia and the DFS Association to integrate research into development of agent networks and in general financial inclusion interventions to last mile communities. "This collaboration can lead to the development of novel financial products, services, and delivery channels that cater to the needs of underserved populations," he said.
The presentation also highlighted, among things, the pivotal role that industry collaborations play in translating research findings into tangible real-world applications and the need for research institutions and industry to jointly explore avenues to cooperate on research f.
"As Ethiopia opens up to mobile money and agent networks, the DFS association can facilitate a shorter learning curve for members, by facilitating research on best practices and lessons from mature peer markets across Africa," he concluded.
The ensuing question and answer session provided an opportunity for the visiting team to deepen their understanding of key issues.
Mr. Endashaw Tesfaye, the Digital Finance Country Lead at the United Nations Capital Development Fund (UNCDF) Ethiopia, who led the visit, thanked Prof. Quartey and the members of the host team for the warm reception and the insightful and enriching discussions.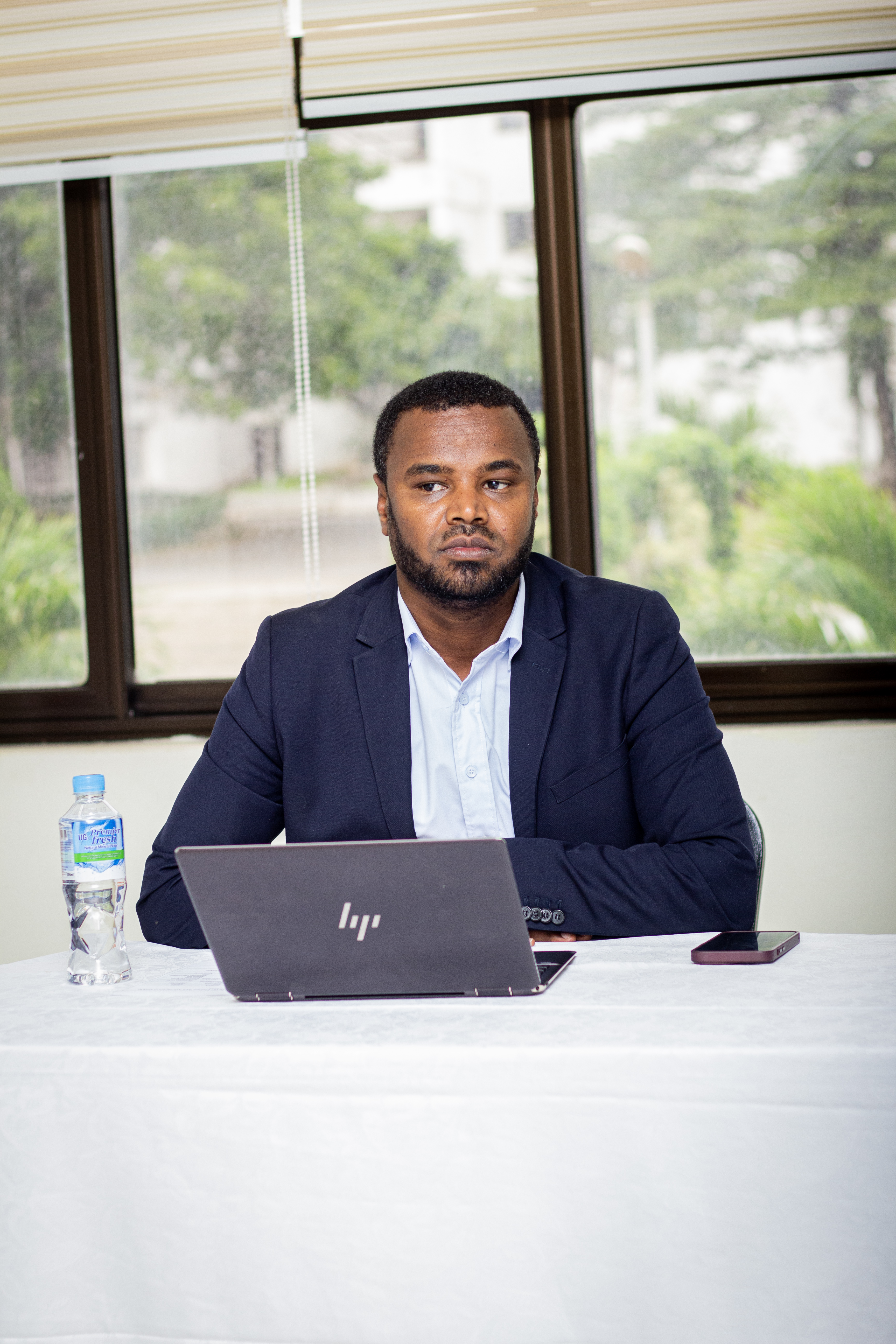 The delegation comprised representatives of UNCDF Ethiopia, the National Bank of Ethiopia, the Association of Digital Financial Services Association, and key private and commercial banks in Ethiopia.
The meeting took place on 20 September at ISSER.